THIS IS YOUR CHANCE TO EXPERIANCE

WHAT TRUE VIRTUAL REALITY FEELS LIKE

Everyone gets blown away by the Vive experience. You should be next! You'll get to play around with crazy-cool virtual reality games and chat with other HTC aficionados. Believe the hype, get excited and see for yourself what the tech world's raging about!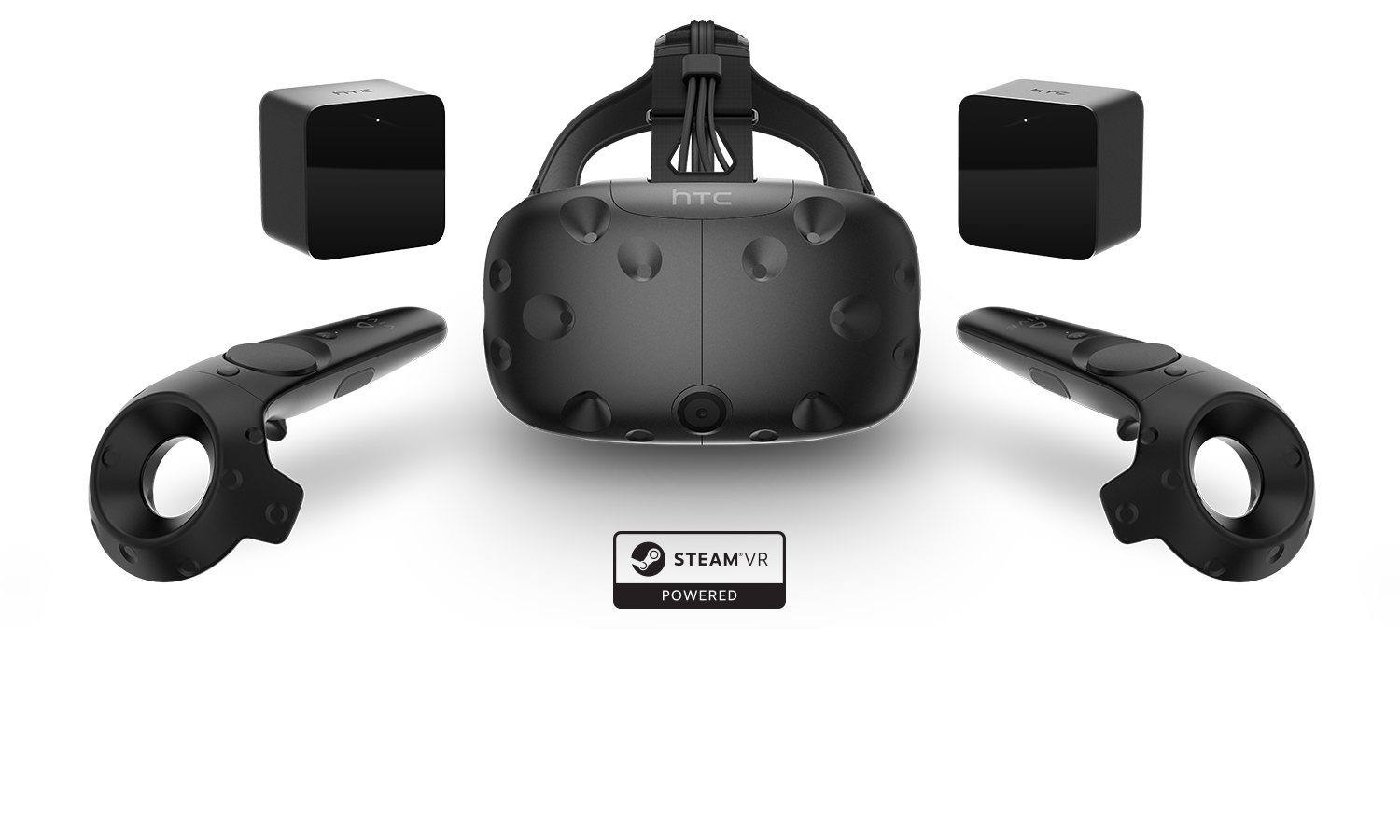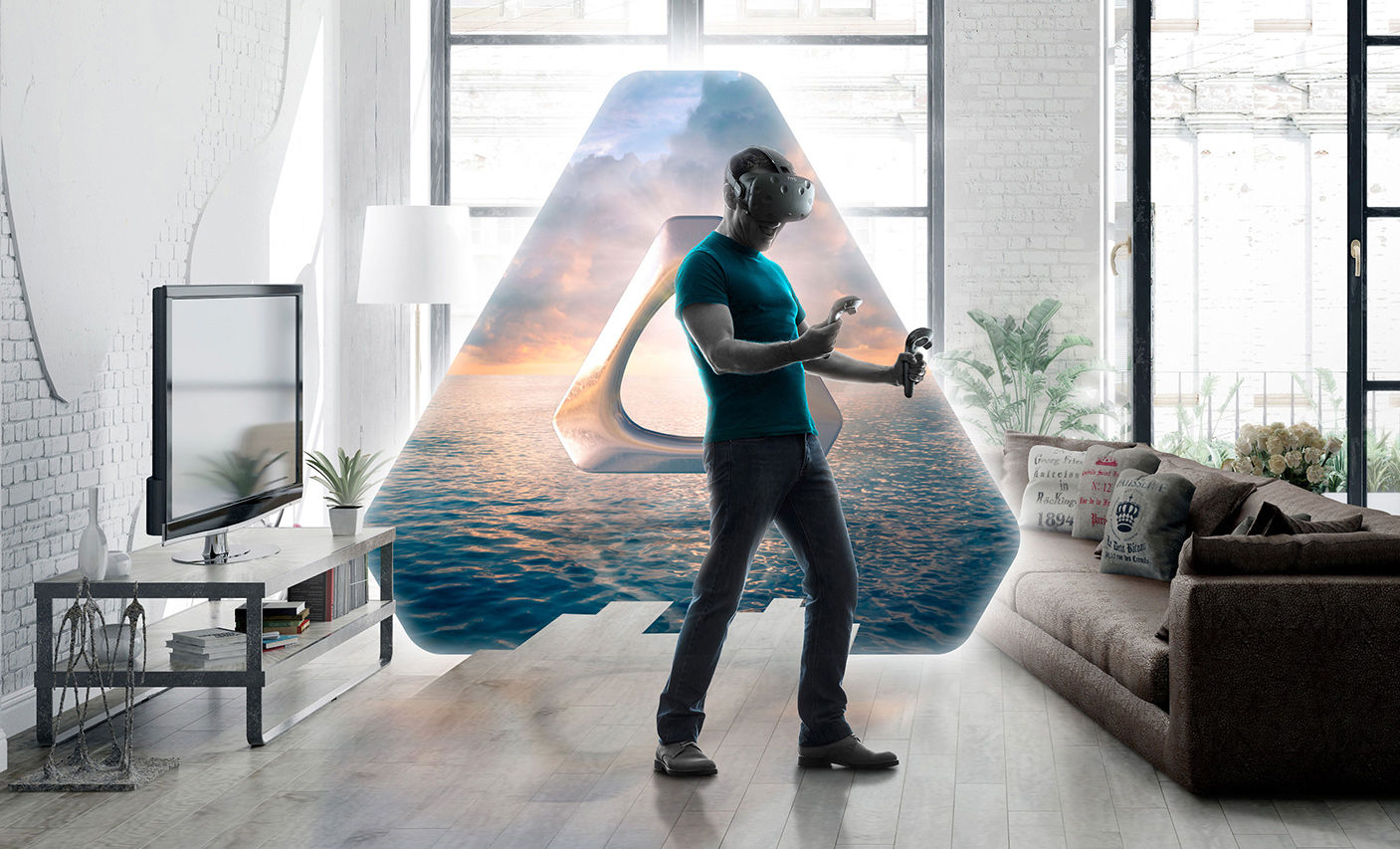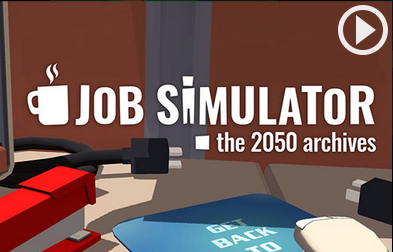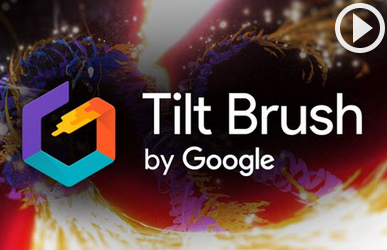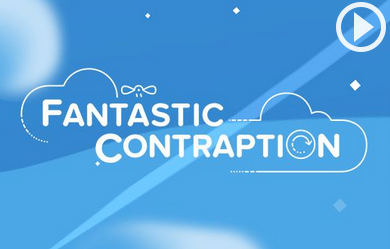 VIRTUAL REALITY
&
CORPORATE 
EVENTS