What is Nemesis Video Game Lounge?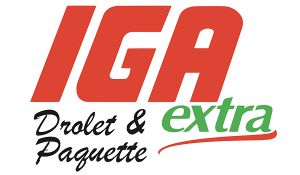 What is Nemesis?
Nemesis is Montreal's first video game lounge or "Modern Arcade" (No coins required).
The first and best of its kind in the West-Island and the best of its kind in montreal!
We Specialize in Video Game Birthday Parties, Private Gaming Nights & Virtual Reality Events.
Since 2007, Nemesis has been bringing you the future of multi-player gaming, and we are constantly improving our centre and gaming experience with the latest addition to the offerings being Virtual Reality.
More Games = More fun!
Nemesis Has the Latest in Video Games & Gaming Technology. Combined with a great atmosphere Nemesis Can't be beat! Nemesis will always be the best place to have a great party. But don't forget you can still Fix, Buy, or Try games in store! Drop in anytime and try that game or system you've always wanted to Try. We are a place for all ages.
Local Events
Launch Parties and Fundraisers
Nemesis is fun for just about everyone, but did you know that we also host several events throughout the year? October Halloween parties - Xmas in November - New Year Eve Lock-in parties (15+) are just some of the amazing events here on site.